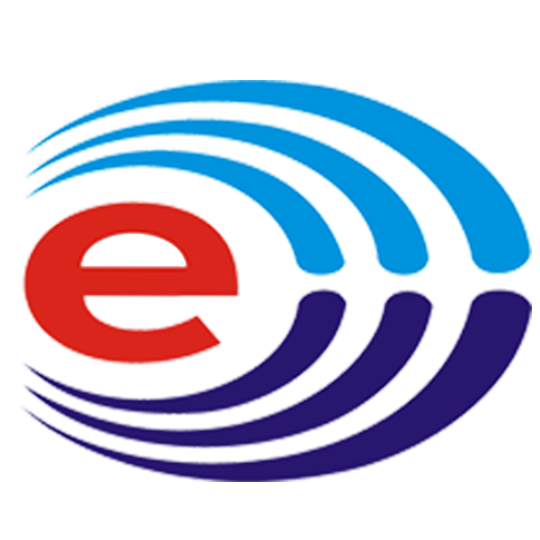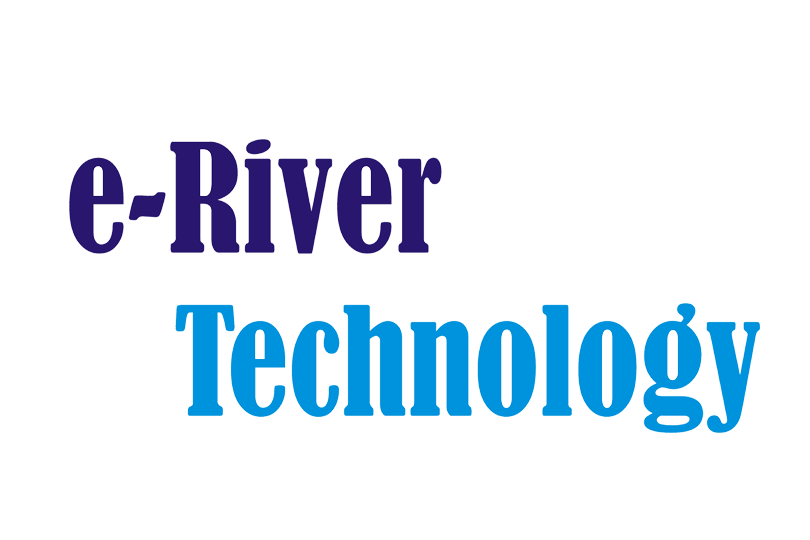 Embeded System Services
Smaller, faster and smarter - these words define the embedded software development. With rapid technology advancements hardware is getting smaller and faster. Software has to rapidly adapt to deliver more and more innovative, secure and reliable solutions based on state of the art hardware. In order to keep pace with the technology advancements and changing business needs, new solutions need to have minimal time-to-market and existing solutions need to be migrated within short timelines. This necessitates the need for a partner who has extensive embedded software development experience of evolving new solutions as well as migration and support of existing ones. At Gnomic. We have the right embedded technology expertise of developing and testing high quality solutions in short development / migration cycles which enables our clients to get the best ROI.
E-river Technology offers a line of embedded software development services for a wide range of target platforms and operating systems. E-river Technology provide embedded system project. E-river Technology specialize in x86, ARM, MIPS, DSPs, Cold Fire, PowerPC. Our service caters in the areas of surveillance, telecommunications, digital video recording, numeric processing, high speed control and instrumentation, graphics and image processing and digital signal processing (DSP) solutions.