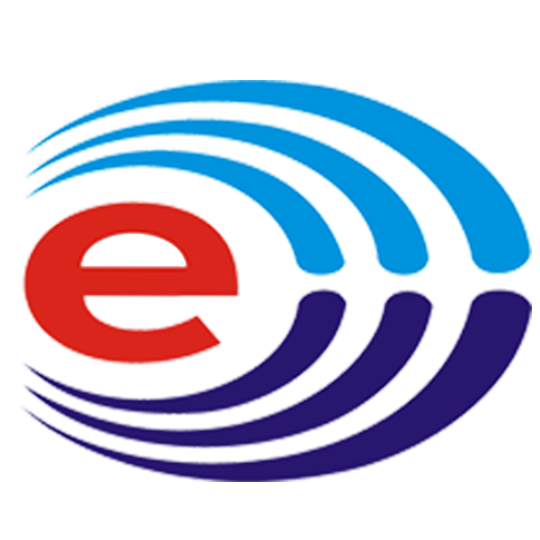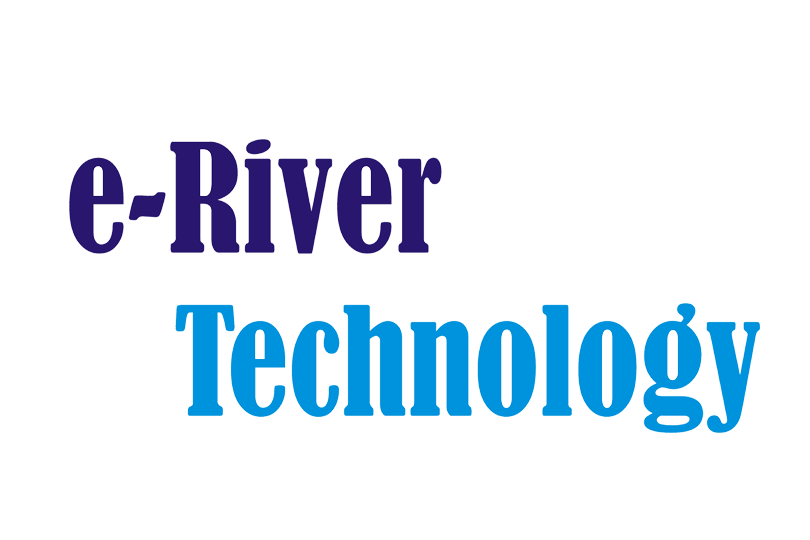 About E-River Technology
"Our ability is what we are capable of doing... Our motivation determines what we can do... But our attitude decides how well we do it."
We are working with this Philosophy to bring Research and Development in our attitude in order to ensure continual improvements in the field of Software Developments.
E-River Technology is a Design and Product based company focused on VLSI Design and Embedded System. E-River Technology also focused on servicing the needs of Electronics Chip Design and Embedded Systems industry. The focus is on Embedded System and VLSI Design based services.
E-River Technology is aiming to become one of the top notch providers of Embedded system development and VLSI Design in India – encompassing services to the customers across the globe. The ongoing convergence and interoperability of businesses has leaded us to be more confident towards developing and nurturing key areas of talent empowerment – which will be achieve by having a strong knowledge management and research in different technologies.